UM Successfully Wins Public Agency Award with Informative Category
Posted by

Categories

News

Date

November 26, 2020
Jakarta. Information disclosure is an important key in building trust and optimism in a pandemic like now. The Central Information Commission (KI Pusat) together with the Vice President of the Republic of Indonesia (RI) on Wednesday (25/11) announced the awarding of public information disclosure to various public bodies. For example, Ministries, State agencies and non-ministerial government agencies, non-structural institutions, provincial governments, state-owned enterprises (BUMN), state universities (PTN) and political parties after conducting Monitoring and Evaluation (Monev) for approximately three months.
Activities carried out online and broadcast live through the Youtube of the Central Information Commission. Prizes are awarded to public bodies that meet informative qualifications. The public can also see what agencies qualify as informative, towards informative, quite informative, and not informative.
"The large percentage of Public Bodies that are still categorized as quite informative, less informative and uninformative is still a concern, so it must be underlined that public information disclosure in Indonesia is still far from the goal mandated by the KIP Law," said Gede Naraya as chairman of the Central Information Commission.
As many as 348 Public Bodies have participated in Monev this year, while 291 Public Bodies have participated. From the Monev results, Cecep Suryadi as the Central KI Commissioner and also the person in charge of Monev activities this year said that there were improvements for Public Bodies obtaining informative qualifications. "In 2019, Public Bodies that obtained informative qualifications with presentations of 9.8% and in 2020 this increased to 17,24%."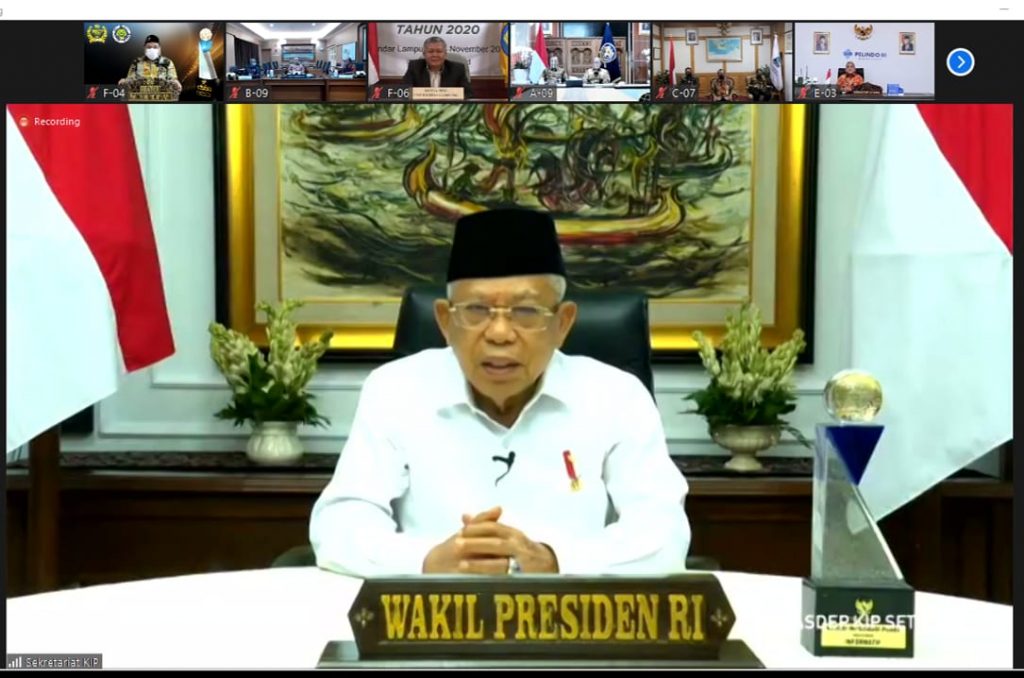 This year, State University of Malang (UM) won 4th place in the Informative category of State Higher Education Public Bodies with a total score of 93.0. UM is under UGM which is in the first rank, UB which is in the second rank, and UNPAD which is in the third rank. This is an increase, where in the previous year MUs were only able to enter the category towards being informative.
"Alhamdulillah, UM won an award as a public body in the Informative category. This category is the highest assessment of the Central Information Commission. This result achieved cannot be separated from the cooperation of all UM residents. We hope that what we have achieved today can be an encouragement and encouragement to be able to manage information better in the future. " said Prof. Dr. AH. Rofi'uddin, M.Pd as UM Chancellor after receiving the award.
Reporter: Muhammad Zaid Al Khair - UM Public Relations Internship